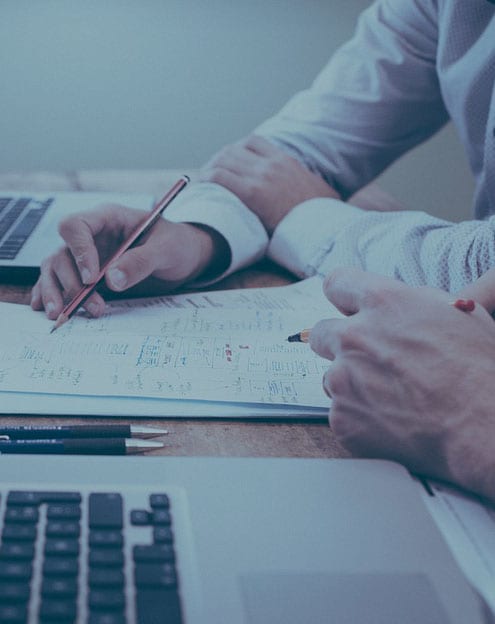 Want to get noticed?
We shine the spotlight on our clients through public relations
Using a variety of communication channels and tools such as public relations, media outreach, social media, blogging, email marketing, and community relations, we help our clients get noticed! We are a public relations firm based in suburban Philadelphia with a list of clients stretching throughout the Delaware Valley and across the United States.
Debbie Goetz Media Connections helps clients raise their public profiles and establish credibility in the minds of targeted customer groups and with members of the media. Higher visibility leads to higher credibility, and ultimately, higher sales! We help get our clients in the spotlight through strategic planning, outside-the- box thinking, problem solving, and effective execution. How can we help you?
---




Sign-Up For Our Mailing List
Would you like your business to get noticed? Share your name and email address to get the latest news, tips, and advice from the area's leading public relations specialist!
Our monthly newsletter includes:
Expertise - Tips, insider knowledge and tricks of the trade!
Tools - Advice for everything PR related from social media to interviews, email marketing to press releases, and everything in between!
Objectivity - Learn how other businesses, professionals and organizations are getting noticed and enhancing their public image with the help of Debbie Goetz Media Connections!