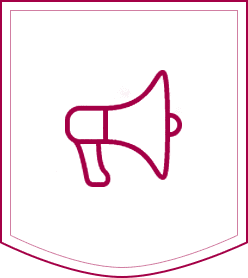 Experienced PR Services
According to the Public Relations Society of America, "Public relations is a strategic communication process that builds mutually beneficial relationships between organizations and their publics."
Debbie Goetz Media Connections has a team of professionals that can help you identify what is newsworthy about your organization and develop strategies and tactics for communicating your news with your publics.
Who are your publics?
Your publics may be customers, prospects, vendors, investors, referral sources, the government, the community, and any other constituent groups that have an interest in your organization and its activities.
How do we share your news?
Do you have something exciting to share with the world but don't know how to get the word out? At Debbie Goetz Media Connections we are experts at developing PR plans, writing press releases and distributing them to the right audiences for your specific business or industry. Crafting an eye-catching title, formulating an opening hook to keep your readers engaged, and writing content that is interesting AND informative, is what we do best!
Our clients have been features in regional and national outlets including: