At Debbie Goetz Media Connections, we help you realize your goals with extensive and aggressive media campaigns. We have the connections and know-how to successfully place you in front of your target audience(s) with the right message(s) at the right time.
Debbie Goetz has years of experience placing business leaders, businesses, and organizations in newspapers, magazines, blogs, and on radio and television. Her long list of clients includes financial institutions, non-profits, retail stores, restaurants, physicians, lawyers, business owners and civic organizations. Her work as the Communications Director of The Ted Lindeman Outreach Foundation has helped the organization raise awareness and funds for local families that have lost a parent and are raising young children. Debbie's existing relationships within the media community, along with her tenacity for the betterment of those she works for, gives her clients a unique opportunity to get their message or cause heard.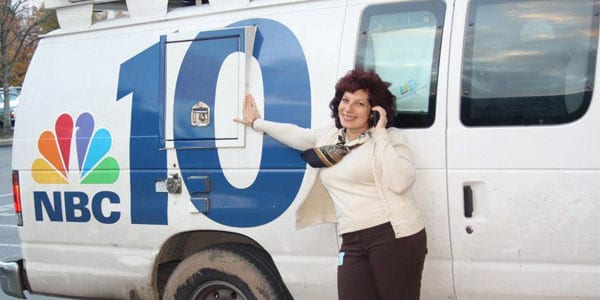 No one likes hidden fees or complications
Debbie Goetz Media Connections does it all with no hidden fees. Whether you need a comprehensive PR plan, media consulting, monthly social media management or other communications services, Debbie Goetz Media Connections will develop a plan that fits your budget and is agreed upon before any work commences. There are no surprises; there is no uncertainty. We work the way you want to work – on a retainer, by the project or by the hour. This approach reduces your risk and cuts down on what you ultimately spend..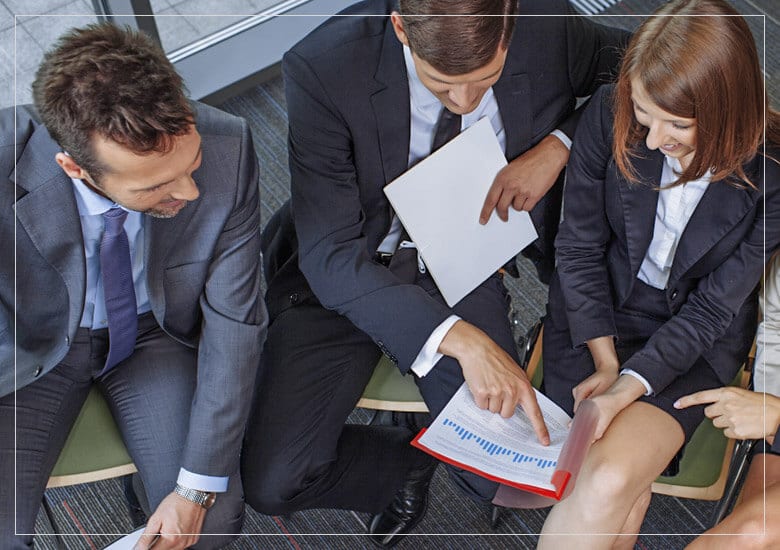 Why choose us?
Hiring Debbie Goetz Media Connections gives you access to the media market and ultimately places you in a better position to have your stories and events matched to the news angles that media editors and reporters are looking for. Debbie Goetz Media Connections can help you maximize the visibility of your message.
Our team will employ a variety of communications strategies and tactics to enhance the relationship between your organization and its target audiences. In addition, Debbie Goetz Media Connections has the ability to understand and unearth good stories about your company and its products OR about products/services related to your business or industry.
Debbie Goetz Media Connections has established connections with members of the media who are in most cases more receptive to PR efforts coming from PR professionals than from non-PR people.  Let Debbie Goetz Media Connections help YOU get noticed!
In today's faster-than- light 24/7 news cycle, you need a public relations firm that is strategic, innovative and on top of the trends. You also need a PR firm that actually delivers results. Don't take our word for it; here is what others have to say about Debbie Goetz Media Connections:
Why use a PR firm?
Hiring a PR firm for your brand is a big decision, but it's an effective and productive strategy to keep your image at the top! Some companies choose to keep their public relations activities performed in-house, however we believe that there are several reasons to choose an outside firm:
Time and Money -Public relations is a multi-faceted discipline, involving press releases, media relations and crisis communications, as well as social media management, blogging and email marketing. There are not enough hours in the day for a small or medium sized business to do it all and do it well. In retaining a public relations agency, you have a team assigned to your account handling all of your PR activities, so you can focus on what you do best – managing and growing your business.
Expertise - Just as you are an expert in your field, public relations professionals are experts in their field. They bring they have the necessary expertise in writing, social media, media relations, branding, and crisis communications. They know public relations and the best ways to position their clients for maximum visibility and impact. They have relationships with members of the media and know which reporters cover which topics and how to package a story that the media wants.
Tools and Tactics - Public relations firms are familiar with and use all of the most current public relations tools available to get their clients noticed. These tools include pitches, press releases, media kits, media interviews, social media, blogs, email marketing and more. Most business people are not familiar with the wide range of PR tools available or how to use them for optimum effectiveness. A PR professional knows what tools to use, and when and how to use them.
Objectivity, Creativity, Vision - A PR firm will be more objective than a business owner or employee. In addition, a PR firm can be more creative in developing story ideas and media pitches. They know what the media is looking for and can think outside the corporate box. Finally, a PR firm constantly monitors the news and often sees opportunities that others don't. A PR firm knows how to leverage the news to a client's benefit.
Debbie is detailed oriented and always gives 100% to her clients. She has a huge network and makes things happen.

Debbie Goetz has made a demonstrable, positive impact on our Social Media presence as well as overall marketability. Her positive (MUST DO) attitude permeates every interaction with her and her team. We enthusiastically recommend Debbie Goetz Media Connections!

Debbie takes a hard and honest look at your position within your industry and tells you what needs to be done to take it to the press. She looks at where you are, where you want to go, and then maps out simple strategy to get you to where you want to be. When working with Debbie you feel her advice is coming from her heart as well as her expertise and, most importantly, she wants you to succeed.

Debbie is extremely detail oriented. She always goes above and beyond all expectations. She has been my right hand in starting The Ted Lindeman Outreach Foundation.

Debbie has direct connections to contacts in the media and can get you on TV, radio or in print in record time. Debbie has successfully assisted Network Now and many of our members. Need a Media Connection? Debbie Goetz is the answer.