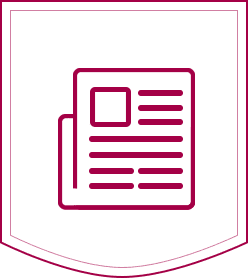 Preparation is the key to success!
When preparing for an interview with a journalist, radio interviewer or TV station, you need to know how to convey your message clearly and concisely. You will have a limited amount of time and you need to make the most of it.
Debbie Goetz Media Connections can help you prepare for your interview by consulting with you on:
What to expect – before, during and after the interview
What to say and what not to say
How to stay on message
What to wear
How to leverage your interview effectively
Media Preparation with Debbie Goetz
We are trained professionals in the art of media preparation. Our clients receive personalized service from experts who help them prepare and make the most of their interview opportunities! If you would like to bring you're A-game to your next interview, contact us today to schedule your media prep!
Our clients have been features in regional and national outlets including: